Build a business. Secure the bag. Repeat.
Launch Like a Mogul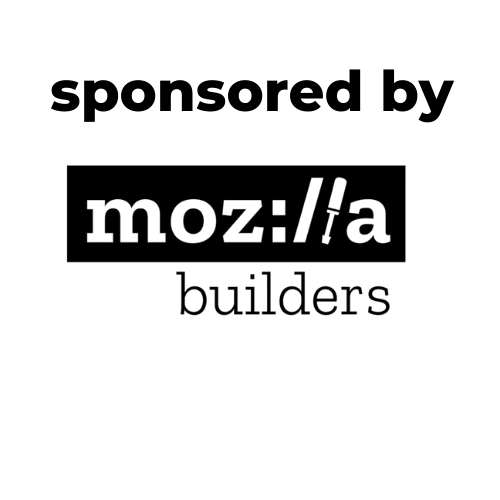 Learn how to launch and grow your business
INTERVIEWS WITH THE EXPERTS
Marjai Roberts
Founder of NuNotions


Q&A on marketing your business as a new founder with Marjai Roberts, the CEO of NuNotions. Previously, Marjai did digital marketing & strategic partnerships work at Google, YouTube, and Musical.ly/TikTok.


WATCH NOW
Chisa Egbelu
CEO of Pedul


Q&A on developing a launch plan for your startup with with the CEO of PeduL, a scholarship marketplace for students and a diversity recruitment tool for corporations.



WATCH NOW
Sydney Thomas
Principal at
Precursor Ventures
Q&A with Sydney Thomas, a Principal at Precursor Ventures, on raising venture capital as an early-stage founder.




WATCH NOW
Yaw Owusu-Boahen
Growth & Founder Inclusion at Bubble

Live interview about growth marketing with the young mogul who runs Growth & Inclusion at Bubble.




COMING SOON!
Created with