Brand Voice 101
When you think about your favorite brand, who comes to mind?

(we think of our girl Bey b/c she's not only THEE Queen, but is a brand herself on so many levels 🐝)

The brand that you're thinking of has prob done a great job at being consistent in their marketing, tone, and in the way they communicate (aka their brand voice).

Developing your brand voice is something that you need to do in the very early days of building your company.

Hit the button to get the guide on developing your brand voice!
Why is this important?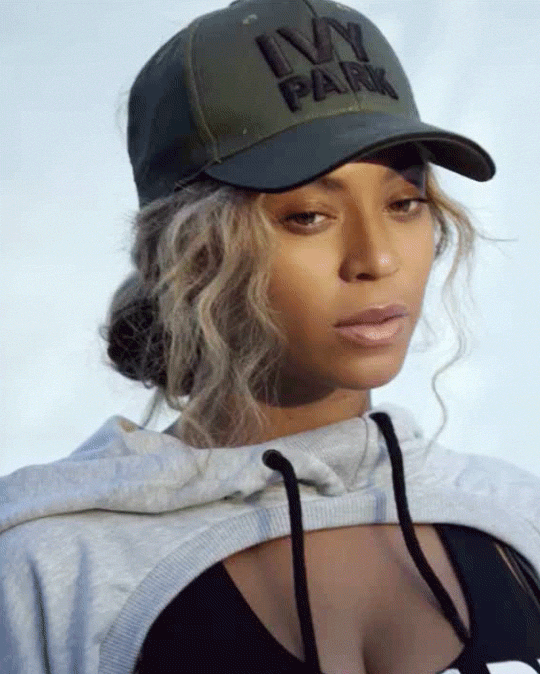 It's becoming more and more difficult for brands to connect with their customers and that's because customers don't feel connected with any old product or service (people connect with brands that they can resonate with).

By having a consistent, well-defined brand voice, it'll make your company more memorable, relatable, trustworthy, and will set you apart from your competition.

You need this resource on developing your brand voice if:
👉🏾 You just launched your company and aren't getting the traffic you want
👉🏾 You're getting ready to launch your biz
👉🏾 You are thinking about revamping your brand and need help
Created with