Lesson series
Stay ready so you don't have to get ready.
Do you need to raise money for your startup idea? Do you have an investor meeting coming up?
If so, do you have your pitch deck together?
Before you reach out to an investor, apply for a startup grant, pitch competition, accelerator, etc., you have to have your pitch deck in order.

Your deck is what you'll use to flex on your business and tell others why they should invest in you.

Hit the button to get your pitch deck template that you can use today!
Why is this important?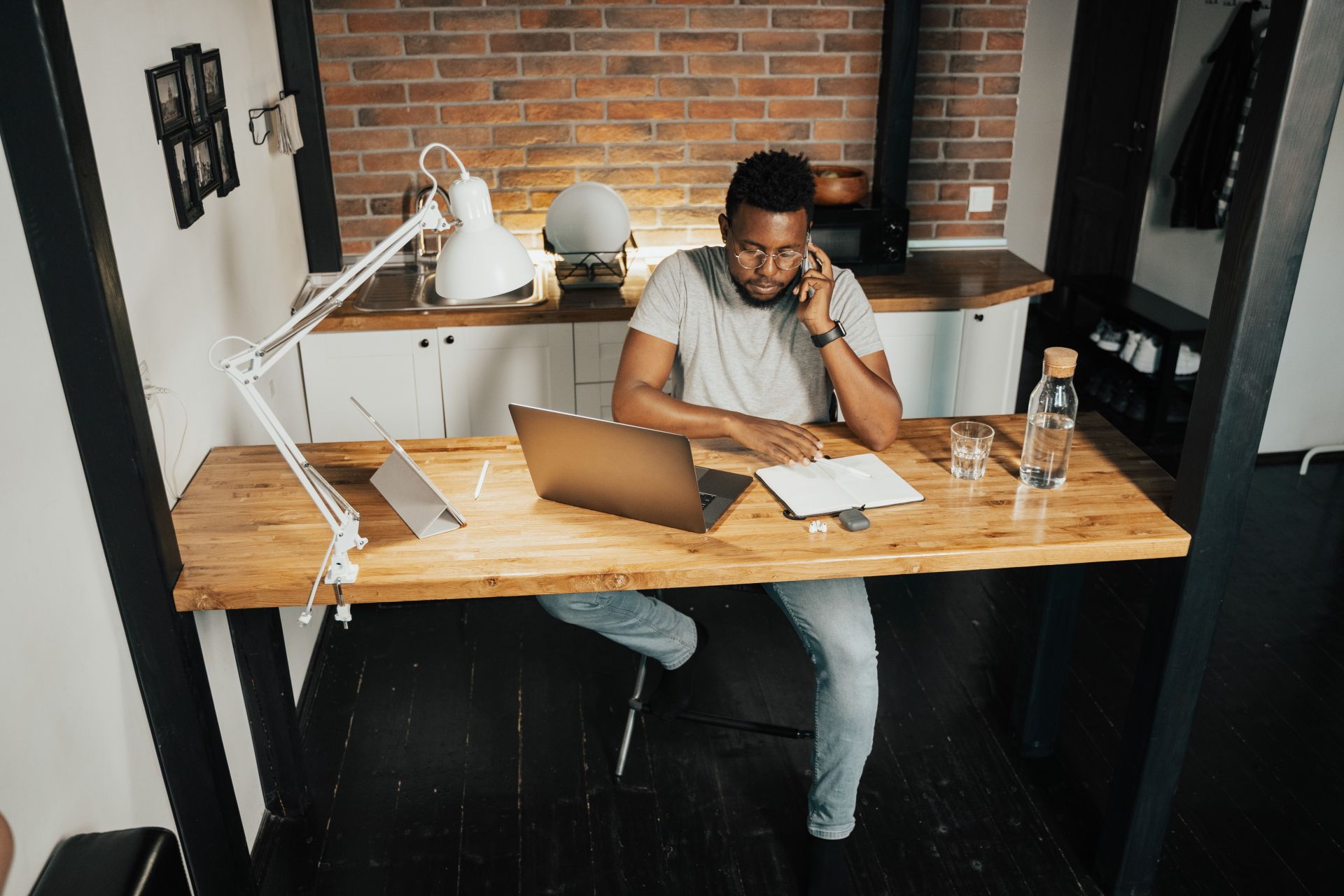 Michael Seibel of Y Combinator once said, "The largest problem that I see founders have with pitch decks is they try to build them from first principles. The pitch deck has this agreed-upon format, that, in many ways, investors defined, you don't define. Investors basically define the standard format, and if you pitch your company in that standard format, it's easy for the investor to decide whether they want to invest in it now."
When you create your deck, your slide designs and information should engage and inform the viewer, not overwhelm them.

After reviewing thousands of decks, we've created a pitch deck template that fits the standard format that you can use today.

To get the template, click the button below.

From there, at the top of the page, click "file" and then "make a copy" to make a copy of the template and edit it as you please.

Learn from these startup and corporate leaders!
Learn how to perfect your pitch
Get actionable advice on perfecting your startup pitch by the CEO of Mogul Millennial
Created with