How to perfect your business pitch
Whether you're pitching a potential investor, client, or employee, you have to know how to pitch.

Learn how to perfect your pitch today.
*all sales are final
Why is this important?
Why do you need to take this course?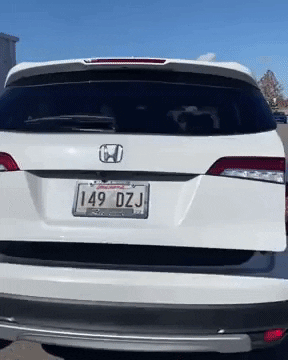 You know what makes a *really* good founder?

One that can pitch!
As a founder, your pitch is everything.

A good pitch can get you to where the money reside, where the clients are spending money at, and where your future employees are.

You can have the best idea in the world, but if you cannot communicate that to clients, investors, or future team members, then it'll remain just an idea.

This course will help you figure out:1) The most important elements you need in your pitch
2) How to structure your pitch
3) How you can pitch in 2-minutes or less or in 1-2 sentences
4) Best practices on pitching virtually
*all sales are final
Meet THE TEACHER
Brittani Hunter
Brittani Hunter is a culture-driven, media-tech entrepreneur that's passionate about building products that impact and elevate the Black community.

Currently, she serves as the CEO of Mogul Millennial which is a media startup that helps Black entrepreneurs and professionals advance in their careers through smart, actionable content, resources, and virtual programming.

Since launching Mogul Millennial, they've grown to be a leading voice for Black professionals looking to elevate their careers and/or businesses.
Created with